Tenzin - Legend of Korra Fanart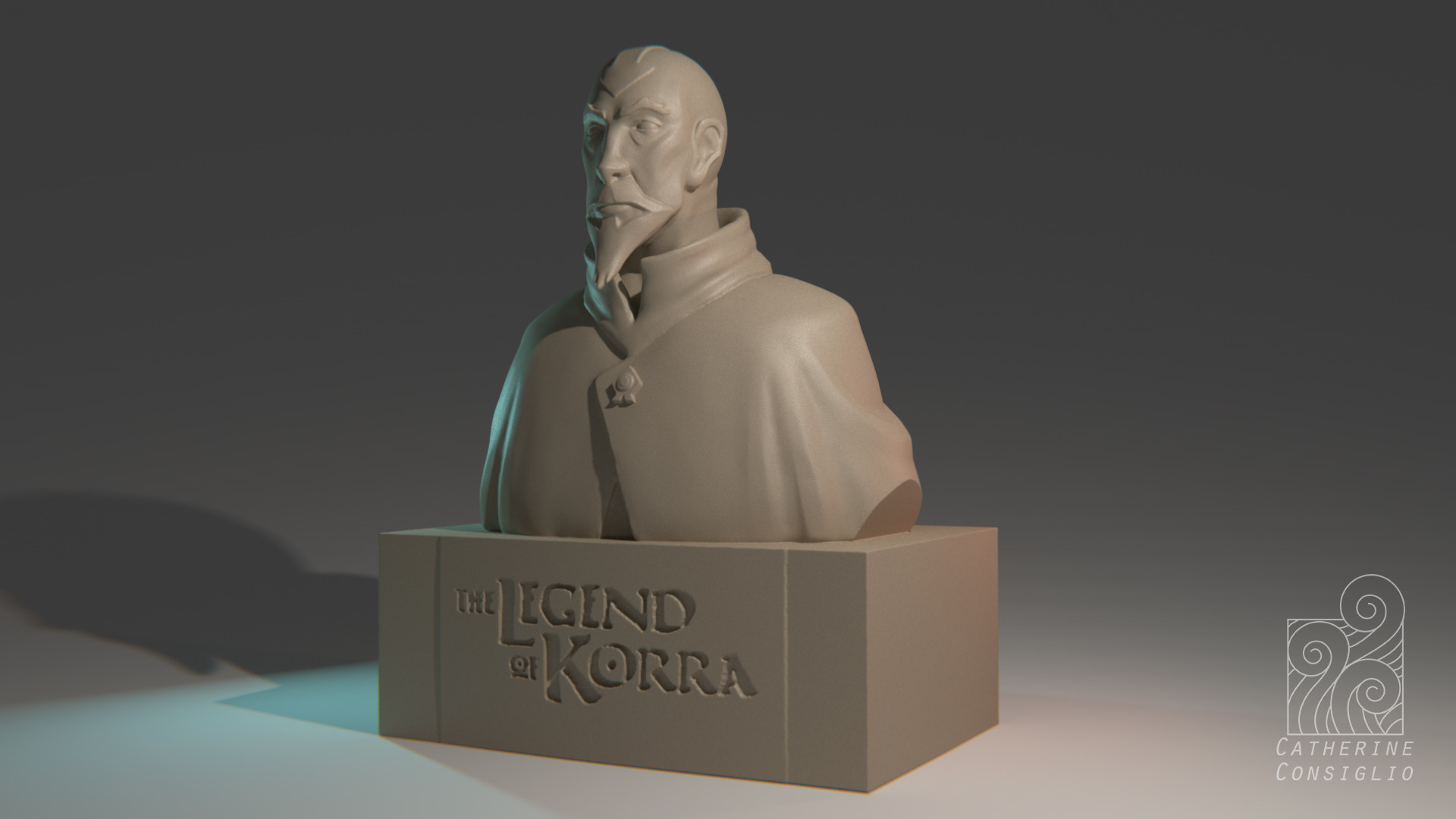 A sculpt I did on my Twitch channel of Tenzin from the Legend of Korra. I had a blast discussing Avatar: The Last Airbender and The Legend of Korra with my viewers. Thanks for watching guys!
The plan is to 3D print this, so the arrow sticks out from the head to show up in the print. It will be approx. 5 inches tall when finished.