Desert Well - Sketchfab Voxel Ruins Challenge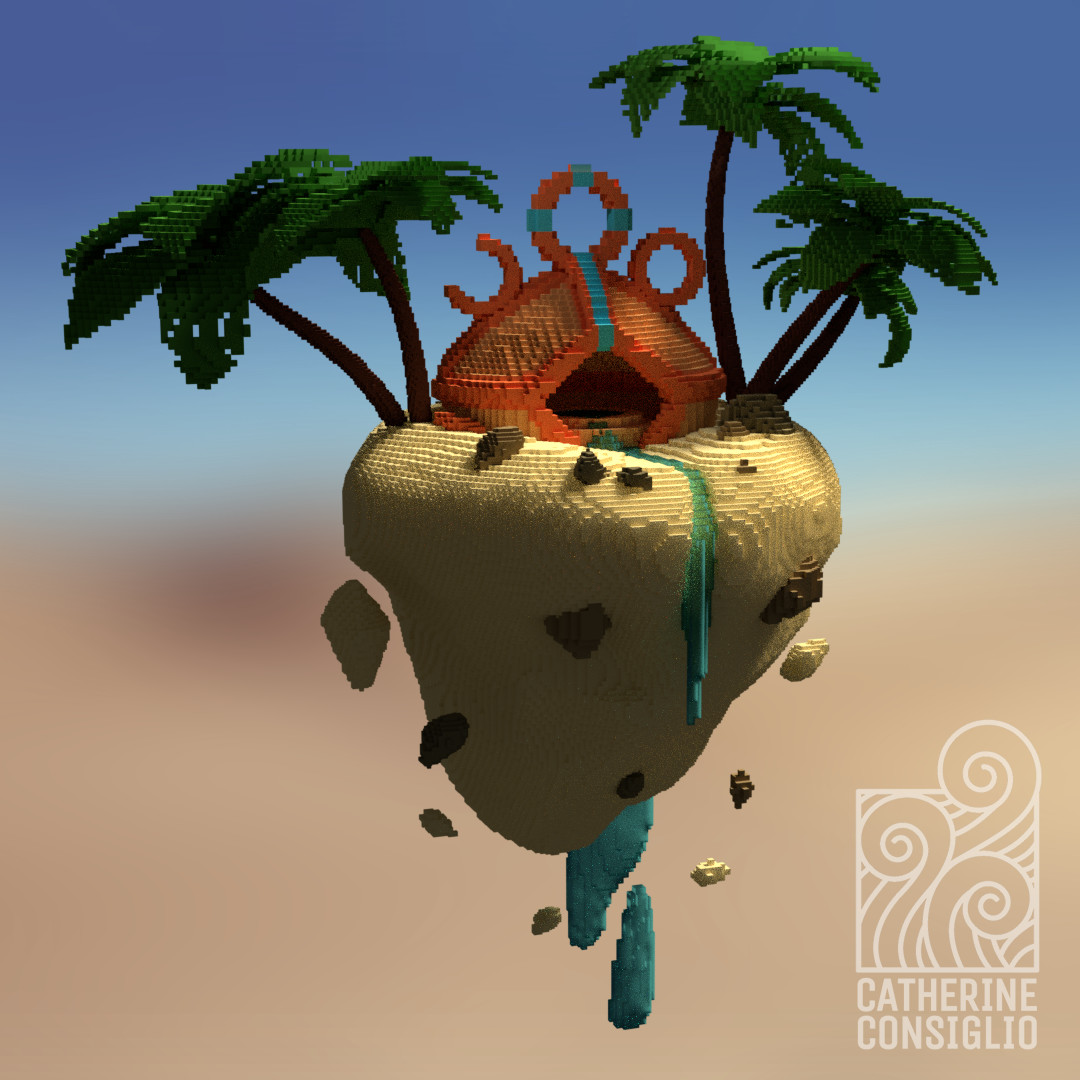 This is a quick little scene I created for the voxel ruins challenge on Sketchfab. Wanted to get out of my comfort zone and try something new and see if I could apply the tools I already know to create a completely different style from my typical work.
Created in Zbrush and Blender. Still render is in Blender Cycles.