SculptJanuary Day 1 Sketch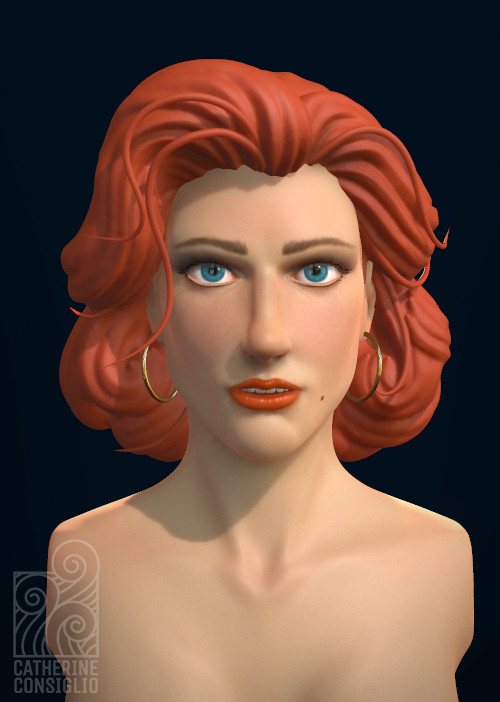 Hey guys!
Here is a quick sketch I did for Day One of SculptJanuary. I couldn't resist sculpting more than just a nose and mouth, and it was a good chance to change it up from the heroic men I normally work on. Sculpted in Zbrush, rendered in Marmoset, and a little bit of post in Photoshop.
Thanks for taking a look!
Twitter: https://twitter.com/CAConsiglio
Twitch: https://twitch.tv/catherineconsiglio
Insta: @CAConsiglio