Mina Miniature - 32mm Mini for Victoriana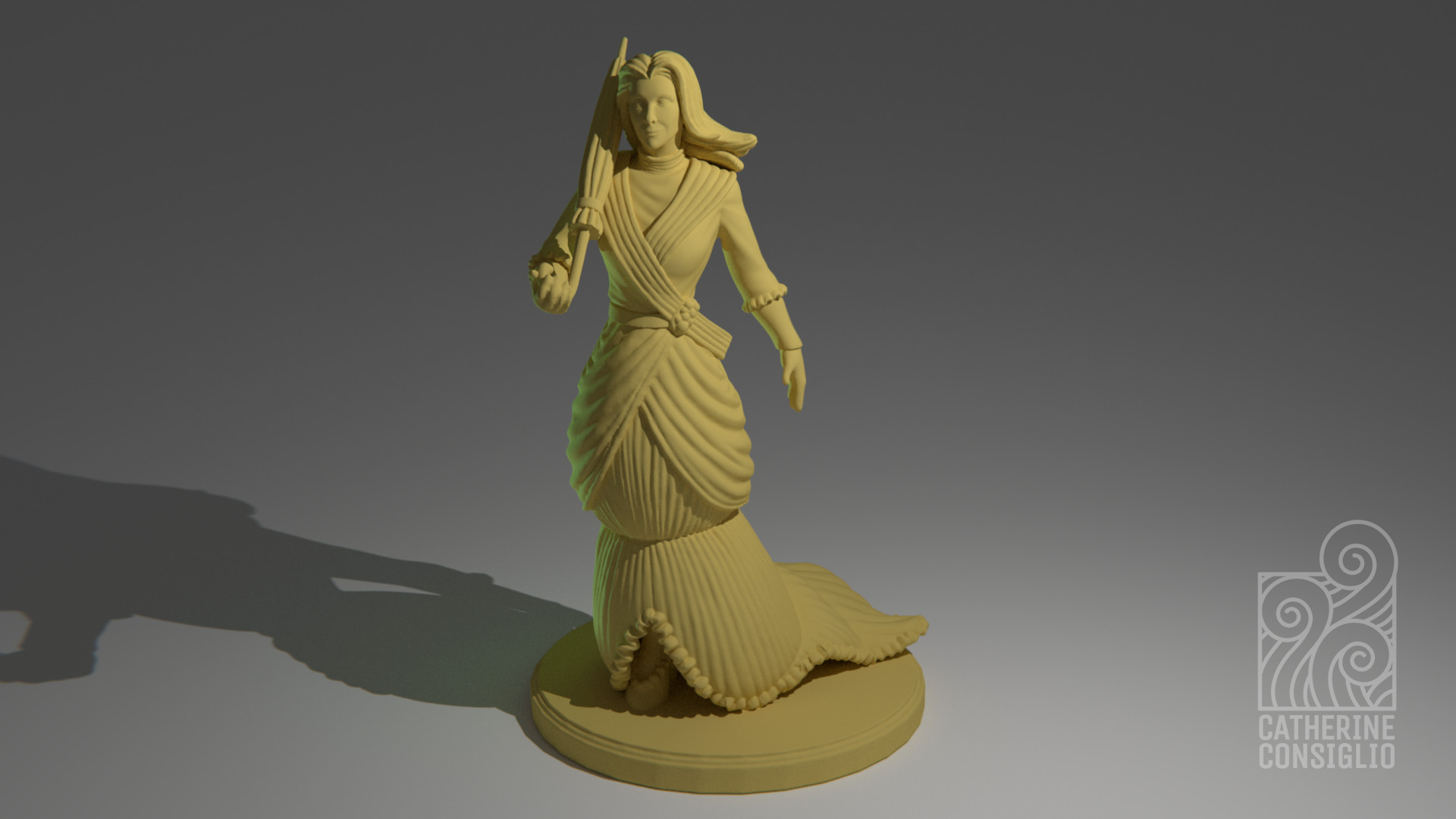 Hey everyone! Here is another freelance mini I created for the Victoriana board game.
Created completely in Zbrush and rendered in Blender Cycles.
If you have any questions, or would like to hire me, send me a message on Artstation, Twitter, or on the contact form on my website!
I also have a Patreon if you would like exclusive updates on my work!